Certificate of Authenticity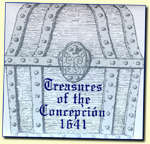 Click to enlarge

For 22 years, our company has had a working contract with the government of the Dominican Republic. Since 1994, we have been recovering wonderful treasures from the world famous Spanish galleon "Nuestra Señora de la Concepción", that sank on November 2, 1641. We have recovered the offered coins from The Concepción with full government participation on board, the M.V. Dolphin, during the recovery. These offered web site coins have come directly from the Concepción site to the Government Preservation Laboratories and then to our company, without any other entities handling them.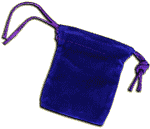 The purchased coins come in a blue velvet pouch nestled in a beautifully presented Certificate of Authenticity in the form of a treasure chest. The chest unfolds to tell the complete story of the Spanish Galleon "Nuestra Señora de la Concepción" (The Concepción). The certificates are individually numbered and signed by noted underwater explorer,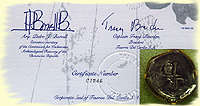 Click to enlarge

Captain Tracy Bowden and the Executive Secretary of the Commission of Underwater Archaeological Recovery of the Dominican Republic, Arq. Pedro J. Borrell.

Your coin is registered by its Certificate Number which appears next to the raised seal, photo of the coin and signatures described above. The seal, photo and signatures attest that your coin is an original and authentic recovery from the wreck site of the Concepción, made by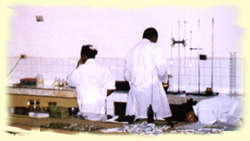 Click to enlarge

The Government Preservation Laboratory,
Santo Domingo, Dominican Republic

Captain Tracy Bowden, under the auspices and vigilance of the Government of the Dominican Republic.

Authenticity is proven and guaranteed.

Visit the Interactive Silver Bank feature on the National Geographic Society Web Site.